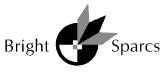 Find-A-Word
Amalie Dietrich, Botanist and Naturalist
The names and words listed below can all be found in this Find-a-Word.
The words run in straight lines in all directions, and some letters are used more than once.
The nine letters left unused after the puzzle has been completed will spell the name
of something that Amalie Dietrich took from Aborigines in Queensland.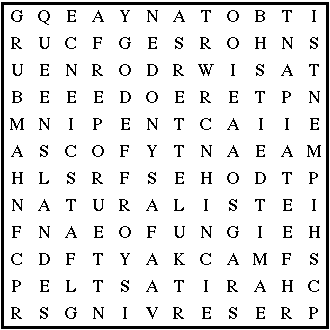 botany
Bowen
Charitas
decade
Europe
fish

fungi
footnotes
Godeffroy
Hamburg
horse
insects

letters
Mackay
naturalist
pelts
preserving
Queensland

refer
science
shipments
taipan
tea
thirty